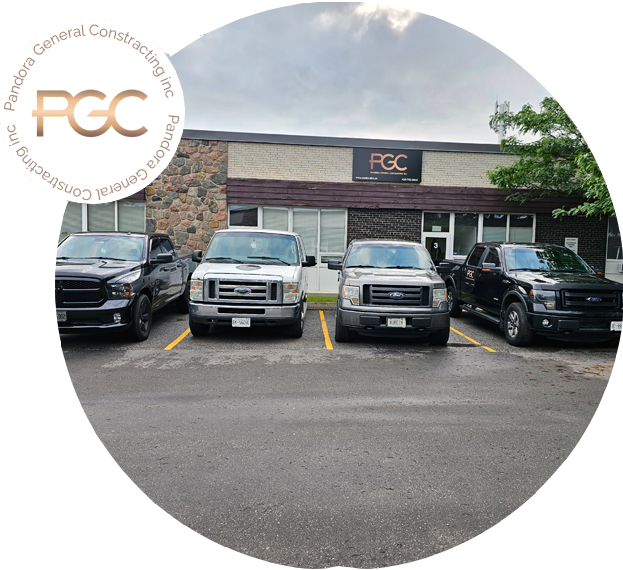 We are a general contracting company specialized in construction, renovation, repairs, Remodeling, restoration, and similar areas of work.
With many years of experience, we have overseen various projects and accomplished success in all of our areas of expertise. From a one-person business at first, our company now has a large team of employees and multiple sub-contractors and suppliers. We are a diverse and inclusive business that provides opportunities to people from every background and human solidarity is our business' main driving force.
Our company continuously strives to grow, improve and establish itself as one of the major general contractors within the Greater Toronto Area. Our team can be relied on for quality and efficiency to execute any program or project.